A cleanse like no other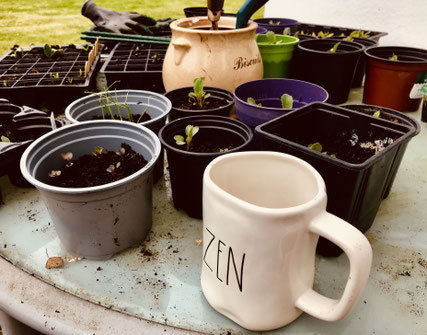 My daughter and I did a cleanse this past  week.
It was not just about food as there was also emphasis on physical, emotional and spiritual wellbeing through meditation, affirmations and various aspects of self-care.
The cleanse was organised and patiently guided by Gifty Enright.
The first four days were a pre-cleanse which eased us gently through a plant based diet before the final three days of the core juice cleanse! 
Everything about the cleanse was right up my alley, but my daughter had some anxieties about the whole idea of surviving on juice alone for three days, not least the possible side effects!  Did I mention she was 15 and had a vivid imagination?! 
A cure for the lockdown munchies!
 I am very proud of us both because we stuck to it, by and large😉.  
To be fair, the various aspects of the cleanse are second nature to me. Over the years I have learnt to safeguard my wellbeing without compromise.
However, like everyone else we had the lockdown munchies syndrome! So in a sense, this cleanse was a necessity! It was also just great to be guided and to feel held throughout the whole process. 
Laughter is the best cure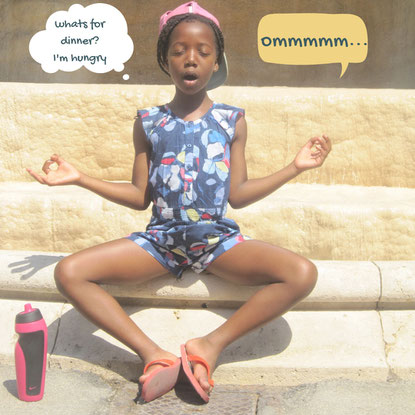 There are so many things I can reflect on about this cleanse, but the one thing that stands out for me is the connection that I felt with my daughter throughout.
It  gives me a warm feeling just simply writing about it now. I also feel a little emotional actually.  
We talked, we walked, we ran, we ate, we laughed, we binged on Netflix and we even made DIY hair conditioner! Did I mention we laughed? Well, we did, we laughed a lot!
Of course we argued as well, but overall we  just messed around and enjoyed the process. She insisted on hiding the snacks in the shed to minimise temptation, and it worked!
Life is not a competition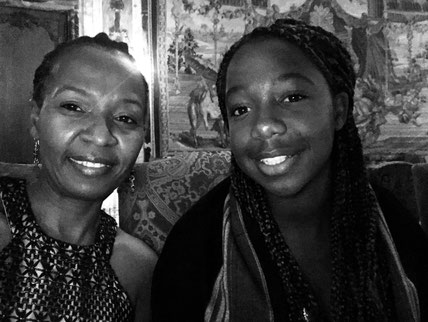 I gained a lot from her beginner's mind;
To just hang 

To just say things even if they sound silly sometimes

To let go
and I would like to think she's gleaned one or two things from her old mum;
To be kind to herself at all times

To love herself unconditionally, and most importantly

To give things a go, and not beat herself up if she falters. Life is not a competition.  
Thank you Gifty, not only for your guidance and support throughout the cleanse but for also creating the space for my daughter and I to become girlfriends. 
Ok, we did only one day of the core juice cleanse! There, I said it! We will try better next time!