Bringing Mindfulness to the Community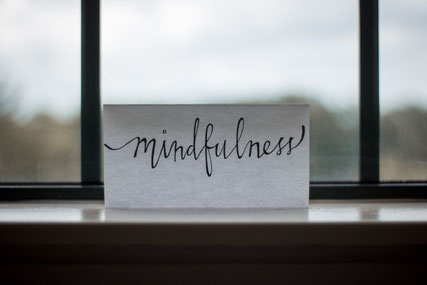 Mindfulness is all the rage these days so chances are you practice, or you have heard about it, which is great!
A simple translation of mindfulness is awareness, or wakefulness.
For me the journey started nearly ten years ago at a time when life was all too consuming, juggling responsibilities as a partner in a busy GP practice with the demands of family life. I felt overwhelmed and not in control of my life, tittering on the edges of burnout even! It wasn't a good place to be. 
To cut a long story short, I enrolled on an 8 week mindfulness course back then, which turned out to be a complete game changer for me. Through mindfulness practice I regained my sense of perspective. I have learnt life skills which have changed my relationship with my job as a GP and with daily life on many levels.
Simply put, I have become a Mindful GP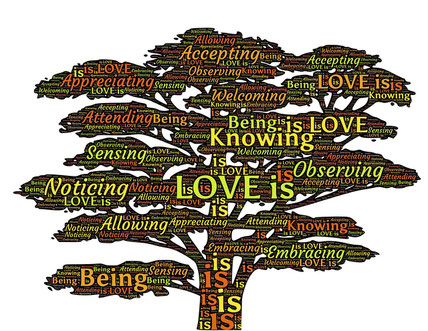 This inspired me to become a mindfulness teacher, and to bring mindfulness to the community.
I was also very keen to share these transformational skills with fellow clinicians.
I have been teaching mindfulness courses in the community and the corporate environment for some time. I am now delighted to announce that in the new year I will also be offering Mindfulness Courses for Healthcare Professionals.
We all know that mental ill-health, especially in young people is  a serious issue for society. This forms a significant proportion of my GP consultations.
As a mum of teens I've had my share of sleepless nights and worries, and this has inspired the Mindfulness for Teens program, the aim of which is  to provide a safe space for young people to cultivate mindful awareness.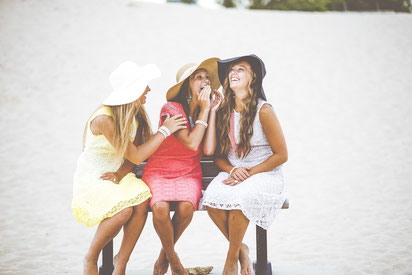 As most will know, I am passionate about women's health and wellbeing. In fact, this is my main focus at Vital Wellness Clinic. 
It will not come as a surprise therefore to learn that the dissertation title for my Masters degree was: 
'Is there a role for Mindfulness Based Interventions (here defined as MBCT and MBSR) in facilitating optimal psychological adjustment in the menopause?'
A discussion or blog topic for another time! 
A Mindful Approach to the Menopause program was borne out of this in-depth exploration.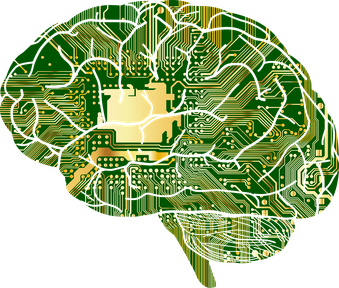 I teach MBCT (Mindfulness Based Cognitive Therapy) which is recommended by NICE for the treatment of recurring depression as it has been shown to be as effective as maintenance antidepressants for the treatment of recurring depression. 
Mindfulness based interventions have also been shown to improve physical and mental wellbeing and as such benefit those who wish to improve their general wellbeing. 
Mindfulness is not a panacea, however, I strongly believe that when we have an awareness of the unhelpful habitual pattens of our minds, we are half way there. 
To receive information about future events you can subscribe here. 
May I take this opportunity to wish you all a very Merry Christmas and Healthy New Year.