A Mindful Approach to Christmas.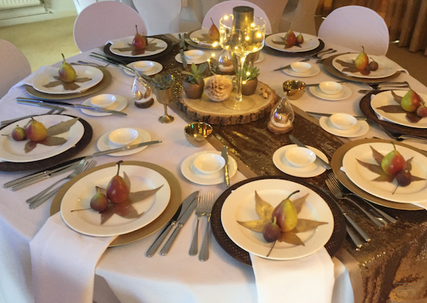 Just because it's Christmas, it doesn't mean we have to fall (completely) off the wagon. Even if we do,  we can do lots to maintain (some) healthy habits over the festivities.
In this festive blog, I will share simple tips to help you keep healthy over the Christmas holidays. Here goes!
Get in the Mood!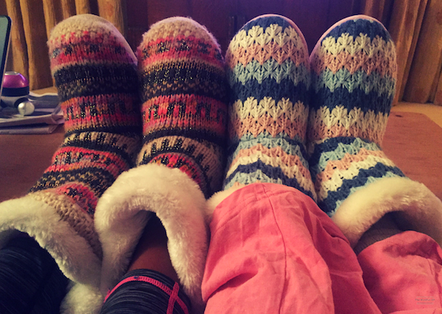 It is so easy to get caught up in the frenzy; the shopping, the parties, finding the perfect present!! It can all get very stressful indeed!!
One thing I've learnt on this mindful journey is that if you don't pause and make time for what nourishes you, life becomes a mere existence. And what fun is that? It's also not good for your health.
So, to maintain your groove;
Make time to REALLY connect with friends, to bond with family members, to laugh and just to be.
Don't be too hard on yourself when you have overdone things! You can always begin again!
Clock in your eight hours of sleep - every cell in your body depends on this!
Give lovingly and unconditionally.
Do something for a stranger.
Make time to meditate and to recalibrate.
Keep Active!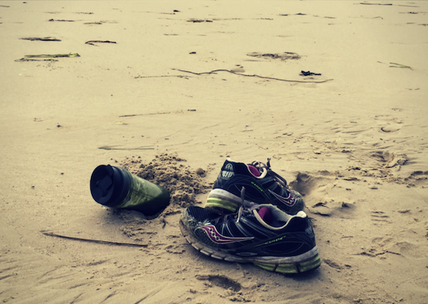 The recommendation is at least 30 minutes of exercise a day, how difficult can that be?!
I for one am determined to keep up the running to earn my calories!
I'm also trying to convince my husband that the garden still needs maintenance in the winter, the jury is still out on that one!!
Some of you are lucky enough to have dogs so that should hopefully keep you out and about. You can even organise a litter picking day in your neighbourhood, that should be fun (or perhaps not!), but hey, you'll still clock your daily steps!
What ever your do; 
Be creative
Make it fun 
Involve everyone
Let there be FOOD!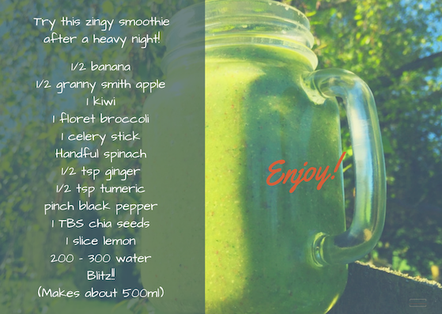 I love my food, and Christmas holidays are just yet another opportunity for me to cook and bake to my heart's content. I still do my best to keep it healthy though.
I'm told baking is a science, but I still go off piste and experiment from time to time. The other day I baked this carrot cake and halved the amount of sugar required, it still tasted great! Even Mary Berry's Christmas's cake; I used half the sugar as I figured with all those 'berries' it should be sweet enough, and it is!! 
You can still eat a rainbow over Christmas! That will certainly keep you topped up with the essential vitamins and minerals to keep the lurgies away.
Take care of your liver, for obvious reasons! Lemon and turmeric are your best friends as well as those cruciferous veg; cabbage, broccoli, cauliflower.
Oily fish once or twice a week, nuts and seeds, for those omega 3 oils for your heart and brain. 
Watch that pesky sugar!
Hydration, hydration, hydration!! Need I say more!!
The Christmas Bonsai Tree! What's that about then?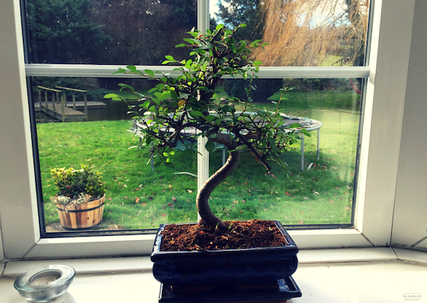 Well, this year I decided to buy a living Christmas tree, one with roots and all, so that we can re-pot it and give it a new lease of life after Christmas.
I thought that was pretty inspired myself, BUT, my family were not amused, my daughter especially!
'Mum!  You're taller than the tree! It is a bonsai Christmas tree!!' You get the picture?
Needless to say, now that there's a present or two under the said tree, it's beginning to 'grow'  on her.
I  wish you ALL a very Merry Christmas and a healthy, peaceful and successful 2019!